​
AI for Natural Language Processing
AI for Natural Language Processing: Transforming Text Data into improving efficiency and engagement
Event Link:
https://vimeo.com/event/3685788

Learn how AI-NLP techniques enable personalized user experiences, improve customer interactions, and drive higher engagement rates. From sentiment analysis to intelligent chatbots, we will showcase how AI-NLP powers efficient and engaging customer support.  We will discuss the importance and implementation of guardrails in your model to ensure the returned results are accurate and on-topic.
Key Takeaways:
Learn about the use of guardrails in a natural language model.
Fundamentals of natural language processing (NLP) and its applications.
Showcase how AI-powered NLP is revolutionizing customer service, chatbots, and content analysis.
NVIDIA software resources to accelerate AI projects from prototype to Production and Scale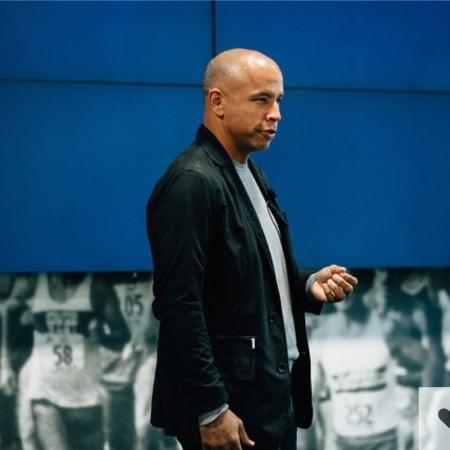 Keith was the former President of the Jordan brand at Nike along with being a VP and GM at Nike.  He is currently launching foode.  foode is a social utility platform that makes deciding where to eat smart, simple, and personalized. In a world where there's an app for everything, requiring different solutions for every user need, foode centralizes a foodie's complete journey.  Keith is also a philanthropist and investor.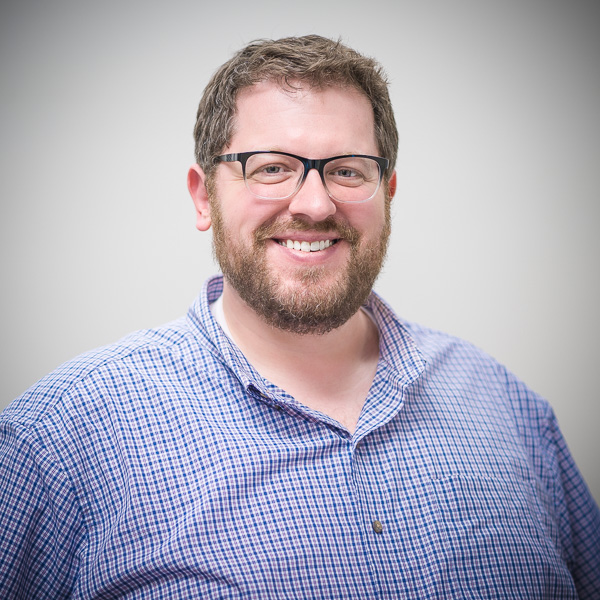 Jason was an early adopter of Machine Learning/AI - reading whitepapers in the early 2000's, and incorporating various forms of NLP, text classification, entity recognition, various recommendation engine techniques such as collaborative filtering, computer vision into projects as early as 2005! That gives him 15+ years experience with AI/ML. This includes much recent work using some of the more advanced frameworks and tools from Google, huggingface, Apple, and more.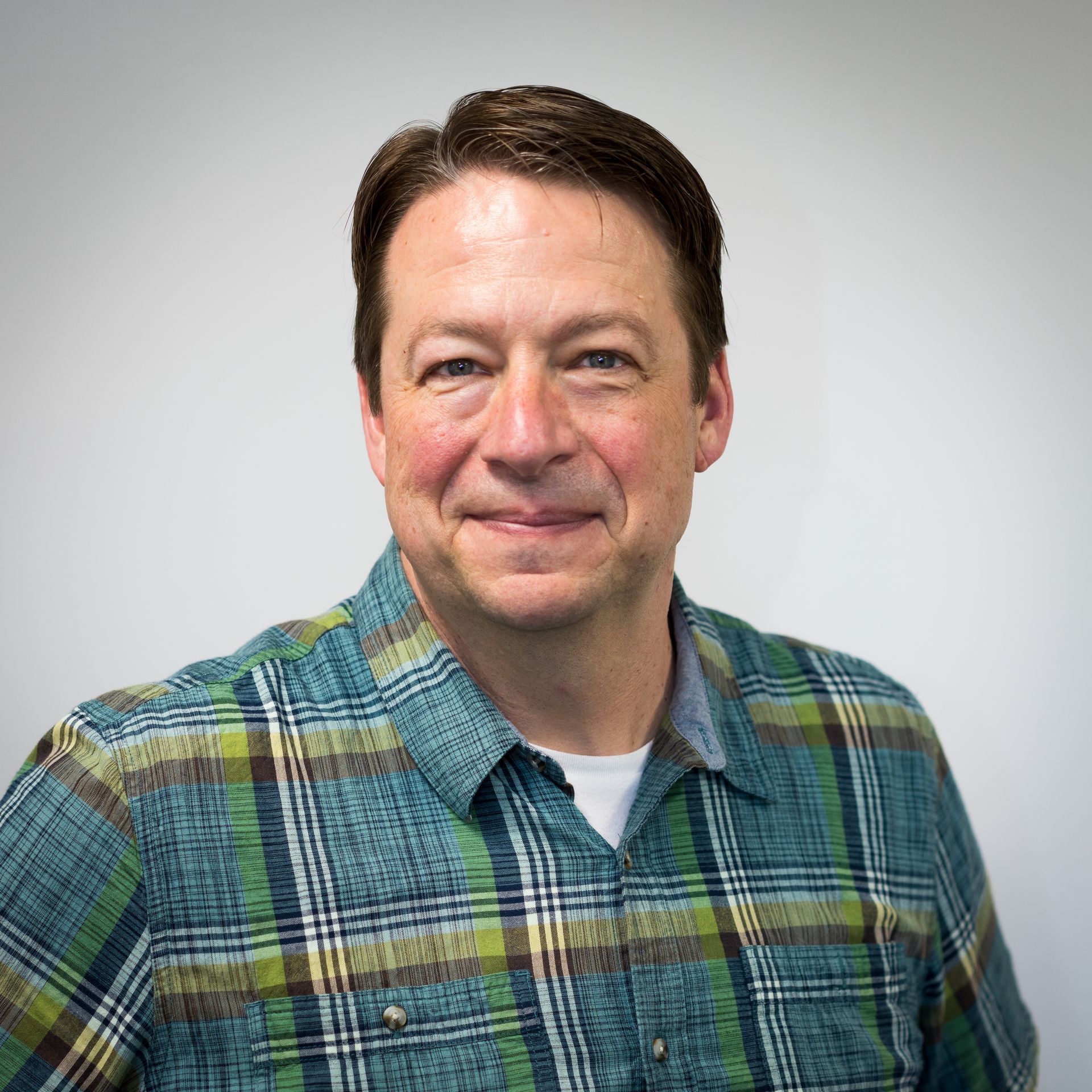 Mark Teskey is an experienced technology leader currently serving as the Head of Engineering at Warecorp. With a rich background in product development, software engineering and technical marketing, Mark's career is characterized by his ability to blend technical expertise with strategic vision and leadership, driving innovation and growth across various industries and applications.