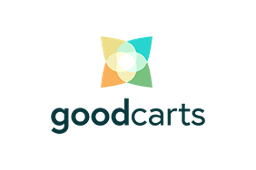 GoodCarts is the easiest way for mission-driven ecommerce stores to build customer loyalty, scale impact, and gain new customers for free. GoodCarts is on a mission to help 10,000 purpose-driven entrepreneurs use commerce to create change. From our unique business model and tools to our helpful resources, we see our business as a vehicle to help others make a bigger impact on the community and world we all share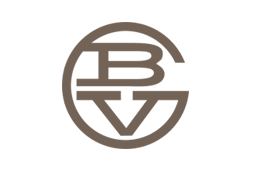 Founded in 2018 in Minneapolis, MN, Brown Venture Group (BVG) is a Black-owned venture capital firm focused on Black, Latino, and Native American technology entrepreneurs. BVG provides technology founders of color an environment from which they can launch and scale their startup, including capital, training, and networks. Warecorp COO, Jerome Hamilton, and Warecorp CEO, Chris Dykstra, are Managing Partners.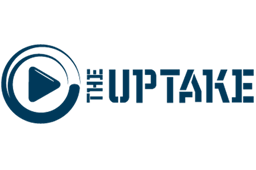 The UpTake is an independent, nonprofit (501 c 3) online news organization that began its work in 2007 with a few simple ideas: That media should find and tell the truth without fear or favor; that citizens have the tools to report and explain events without relying on news controlled by large corporations; and that it is the duty of citizens to hold power accountable and to make government transparent to the governed.